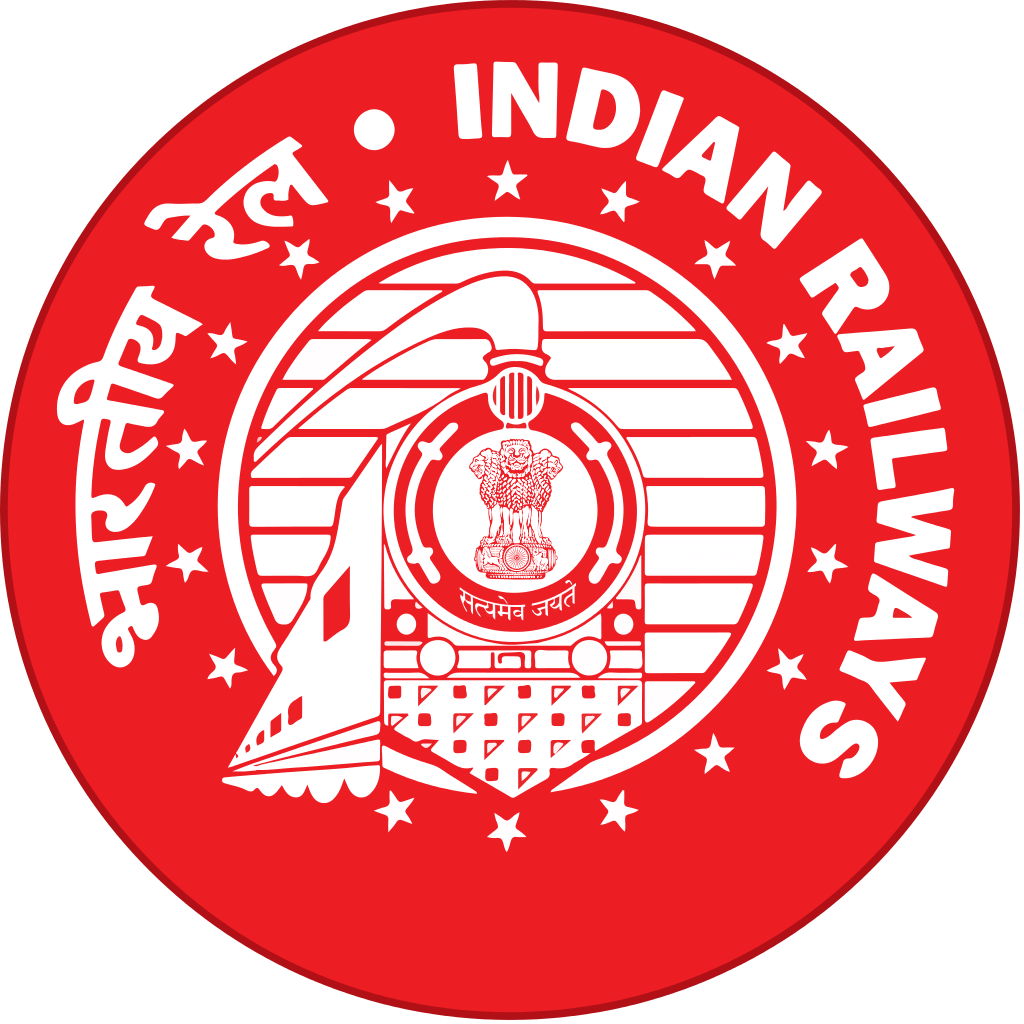 Indian Railways: Aadhaar Number made Mandatory for Railway recruitment

Ministry of Railways
Government of India
Railway Recruitment Board (RRB)
Railway Recruitment Board (RRB) has introduced Aadhaar for recruitment's in Indian Railways. Every interested and eligible candidates should provide 12 digit Aadhaar number during filling up of applications.
The new Aadhaar based feature allows RRB to access user information and bio-metric data of the applicant with their consent.
The desirous candidates who have not yet applied for Aadhaar or do not have a Aadhaar number should apply immediately, so that they do no face any problem in coming days with respect to using their Aadhaar/UIDAI no. for Railway Recruitment's.
To find out Aadhaar/UIDAI Enrollment Centers please visit UIDAI website: http://appointments.uidai.gov.in/easearch.aspx
For other Aadhaar online services like to Check Aadhaar Status/ or to Download e-Aadhaar Or to Make some changes online/ Verify email/ Mobile No., Lock/Unlock Biometrics and Check Aadhaar and Bank account linking status Please visit https://uidai.gov.in/
For Indian Railways Recruitment Board website visit: http://www.indianrailways.gov.in/