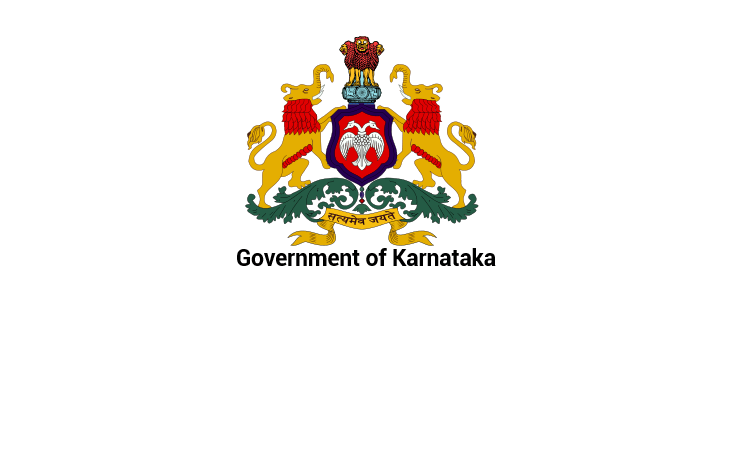 Post-Matric Scholarships for SC/ST Students from Government of Karnataka
Government of Karnataka provides scholarship for SC/ST students, with parents annual income less than or equal to 1.00 lakh per annum.
Value of Scholarship: Candidates eligible for scholarship will get Rs.185/- for day scholars and Rs.335/- for Hostelers per month.
Eligibility:
Candidates belonging to SC/ST categories are only eligible for this scholarship.
Income of Parents should not exceed Rs.100,000/- per annum.
Students who are eligible for G.O.I scholarship are not eligible to avail any other scholarship.
Students who avail benefit of G.O.I scholarship in one course are eligible to claim the same benefit for higher studies.
Students, who are employed are not eligible.
In One family two make children are eligible for scholarship, but there is no restriction for female children.
Government of Karnataka Website details