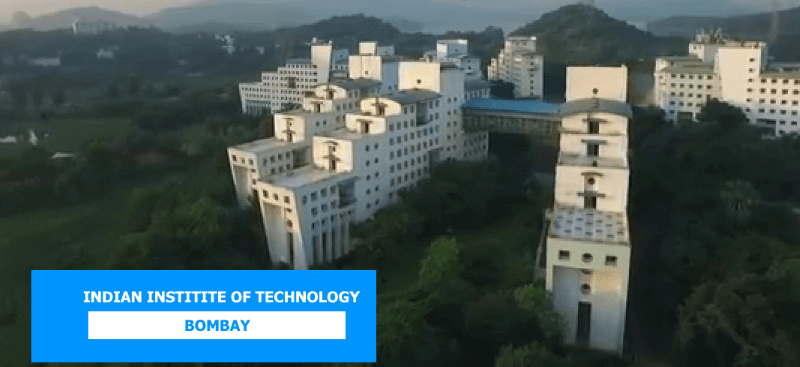 IIT Bombay has announced a M.Tech Programme in Educational Technology, the EdTech (Educational Technology) is a Interdisciplinary Programme in Educational Technology at IIT Bombay is actively involved in research and education in the area of technologies to promote the learning-teaching process.
The thrust areas of research of the IDP-ET are:
Technology-enhanced learning environments for pan-domain cognitive abilities.
Frameworks for teacher use of educational technology tools and strategies.
Using technologies such as GSR, EEG and eye tracking to understand teaching-learning processes
The IDP (Interdisciplinary Programme) offers a Ph.D. programme in Educational Technology
The Eligibility Criteria for the Ph. D. Programme in Educational Technology are as follows.
First Class or 60% marks (55% marks for SC/ST) , as specified in the General Eligibility Criterion, in the qualifying degree:
M.Tech./M.E. or equivalent degree in any branch of Engineering- OR
M.Des.- OR
M.Phil. (2-year degree) in Social Sciences
M.A./M.Sc./M.Phil.(1 year)*- OR
M.Ed. (with technology adoption and assessment studies)*
For applicants with degrees in (ii) above, one of the following will be required in addition:
a valid GATE score (eligible for Institute TA/ RA) OR
a valid CSIR/ UGC JRF (eligible for Institute TA/ RA) OR
a valid UGC/CSIR (Lectureship) (eligible only for project positions) OR
two years of research experience in fields related to educational technology (eligible only for project positions)
The Broad objective of M.Tech programme is to build specialized ET workforce with student expertise in theories of learning and pedagogy; analysis, design, effective implementation and evaluation of learning environments; industrial design, research methodologies; translating research into practice; and working collaboratively on complex; interdisciplinary projects.
The Two year programme will constitute course work, covering some integral areas of study such as emerging educational technologies, research methods and statistics, designing learning environments, adaptive learning; an 9-week long summer field work for holistic perspective of various disciplines involved in the domain, and understand their interplay through practical experience and project work.
Important dates:
Online applications open on – 20th March, 2019
Online applications close on – 8th April, 2019
Entrance Test – 13th May, 2019
Website: http://www.et.iitb.ac.in/