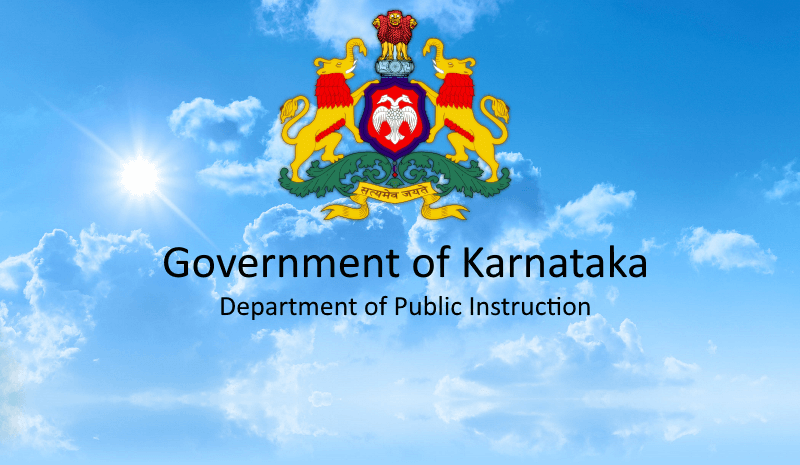 On May 6th 2019, the seat allotment under Right to Education (RTE) quota was allotted for the academic year 2019-20, not a single application was received for over 40 per cent of the total seat available in state .
As per the details provided by the Karnataka department of public instructions, the total number of seats available for 2019-20 academic year is 17,720 of which 7,243 seats do not receive a single application. And this number includes seats available at 643 total schools includes both government, aided and unaided private schools
The first round of seat allotment through online lottery department has allotted 7636 seats of which 969 are for general category, 1,382 from Scheduled Cast and 262 from Schedule Tribe and 23 seats under special category.
The students who have allotted seats in the first round should report to the respective schools on or before 11th of May.
The second round of seat allotment will be conducted on 25th of May and those who get seats in the second round must report to respective schools on or before the 30th of May.
This year 2019-20 the number of applications received are far less then previous year, even the total number of applications received for 2019-20 is 18399 as against the 1.35 lakh applications received during the 2018-19 academic year.
Number of applications received for LKG admissions this year 2019 were 5197 and number applications received for class I are 13201.
Total number of applications received 16563 were eligible for seat allotment process and 1836 applications were rejected due to various reasons, explained MT Reju, commissioner department of public instructions.
Total seats available: 17,720
Seats at unaided private schools 2617. LKG 1209, class 1, 1408
Seats at aided schools: 15103. LKG 92 and class 1, 15011
Schools comes under RTE: 2391 of which 2171 aided and 219 unaided private
Read: Check Your RTE Admission 2019-20 Application Status details