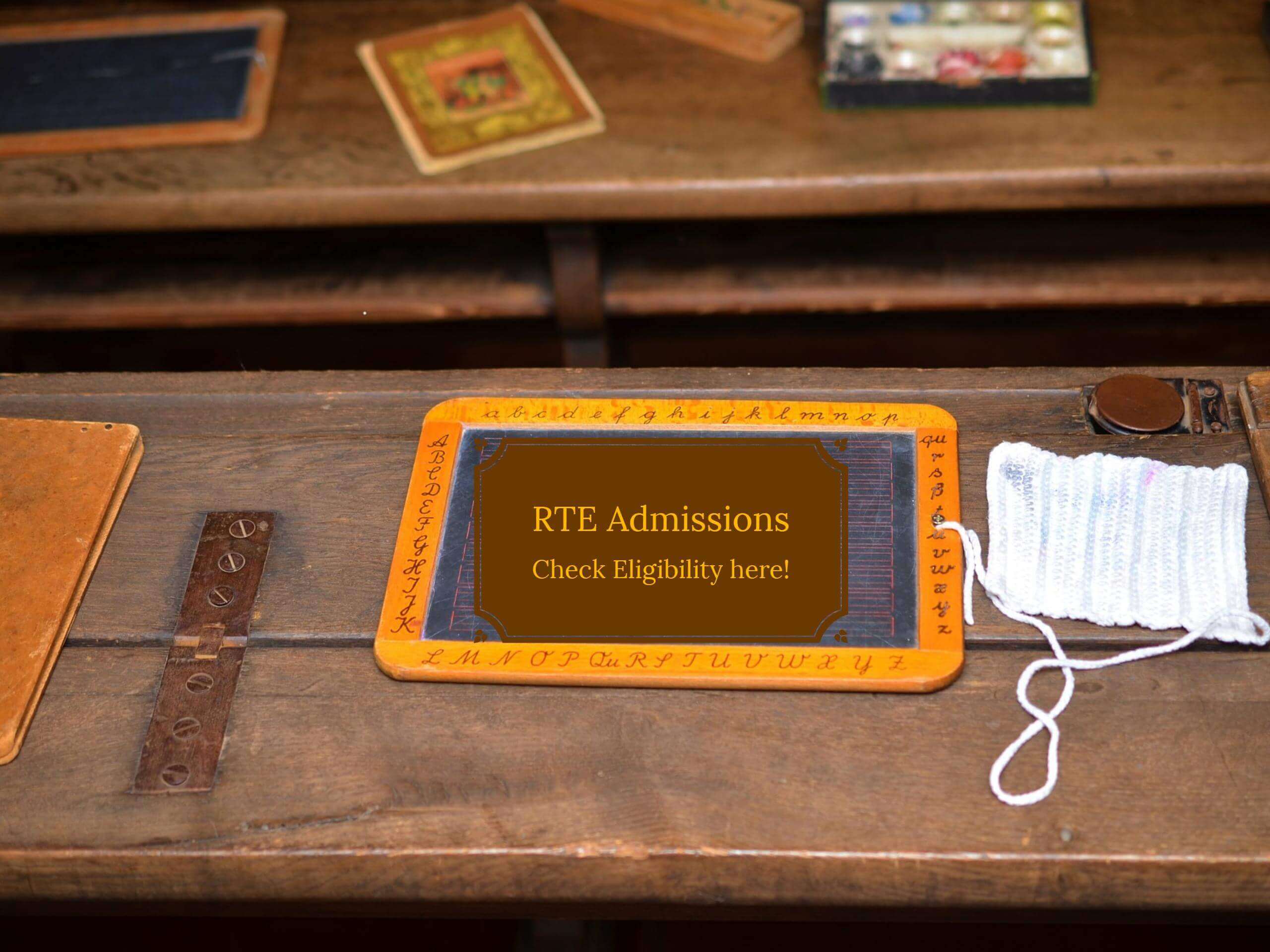 There is good news for parents, The Central Government has come up with a new draft policy for extending the RTE limit which at present is from Class I to Class VIII, which will be extended to entire school system from Pre-School to Class XII.
Human resource development minister Ramesh Pokhriyal Nishank.
NDA seeks to widen scope of RTE Act, revamp UG courses.
The human resource development (HRD) minister Ramesh Pokhriyal Nishank, unveiled the new draft education policy on Friday, on the first working day of the new government, after five years of deliberations.
The draft policy also proposes extending the Right To Education (RTE) Act, which currently applies to classes I to VIII, to the entire school system from pre-school to class XII. As part of the undergraduate reforms, both three-year and four-year courses will be allowed to co-exist, but with multiple exit and entry options
The four-year programme will provide for greater rigour and allow students to conduct research optionally, it added.
The K. Kasturirangan committee, which drafted the report, also recommended extending RTE to cover children of ages three to 18 (pre-school to senior secondary level).
Students will graduate with a four-year Liberal Arts Science Education degree with Honours, or may graduate with a BSc, BA, BCom or BVoc after completing three years with a suitable completion of credits within their subject, it said.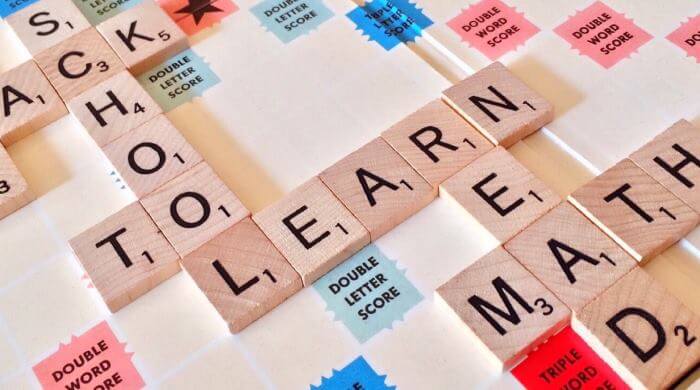 The draft policy advises restructuring higher education institutions into three categories.
Type 1: focused on world-class research and high quality teaching;
Type 2: focused on high quality teaching across disciplines with significant contribution to research;
Type 3: High quality teaching focused on undergraduate education. This will be driven by two missions-Mission Nalanda and Mission Takshashila.
The Policy Advocates : A 5+3+3+4 curricular and pedagogical structure based on cognitive and socio-emotional developmental stages of children. The Indian school sector caters to over 250 million children, but suffers from quality issues.
Human resources development (HRD) minister Ramesh Pokhriyal Nishank said the new education policy and education reform will be implemented on priority. We should provide flexibility to students in their university education. The draft policy suggests reform in courses and also suggests students should be allowed multiple exit, let's say, after two years of UG, one can exit with a diploma or stay on for a degree, said junior HRD minister Dhotre Sanjay Shamrao.
Higher education secretary R. Subrahmanyam said the draft policy advises a more liberal and comprehensive education system that will allow students to pursue broad-based education in the first year of their undergraduate programme, and then decide which subject suits them best for a specialization or honours degree.
The policy will be put for public comments on 1st June 2019 for one month after that it will be taken up to cabinet in July 2019 for final approval.