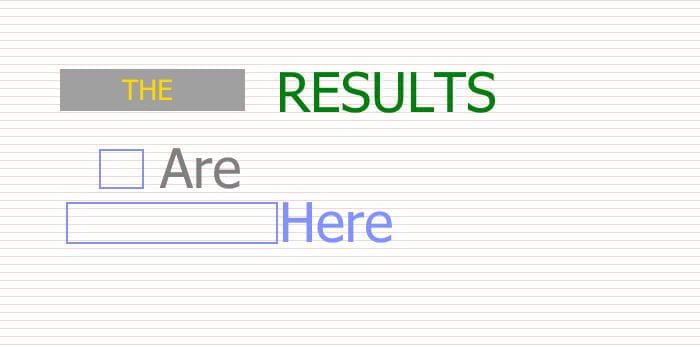 Result announced for CSIR National Eligibility Test (NET)
Council of Scientific & Industrial Research (CSIR) NET 2019 results are announced on the official website of CSI. The exams were conducted on 16th June 2019 in two shifts in 27 cities nationwide.
A total of 3690 candidates have qualified for Lectureship.
2150 candidates have been declared eligible for availing the Junior Research Scholarship from CSIR.
CSIR conducts NET exam twice a year for determining the eligibility of candidates for Lectureship and/Or Junior Research Fellowship in Chemical Sciences, Life Sciences, Mathematical Sciences, Physical Sciences, earth, Atmospheric, Ocean and Planetary Sciences.
The Upper age limit for Junior research fellowship is 28 years and there is no upper age limit for Lectureship.
Download the CSIR NET 2019 Results
Click here to Download CSIR NET results
Official CSIR Website for CSIR NET results: Click Here