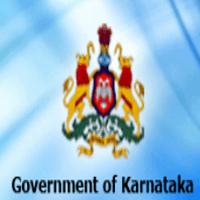 RTE 2017 Applications Modification software
Department of Public Instructions
Government of Karnataka
Applications modification software available on trial basis for applicants who applied for RTE Admission 2017, and wish to edit their application.
The software is in trial basis, so kindly wait for few days so that the software is released in fully working condition.
Department of Public Instructions, Government of Karnataka had released RTE online forms for admission into 2017-18 for LKG and 1st Std. under Right to free education (RTE), candidates who applied for the same and wish to edit/ modify their application can now do so, as the Department of Public Instructions, Karnataka has released the software to modify the RTE 2017 applications via application modification software.
Please visit: http://164.100.133.126/rte2017demo/(S(kja2r4p5ryj0lrxkhanbas2k))/RTE2017/RTEotplog.aspx to modify you applications