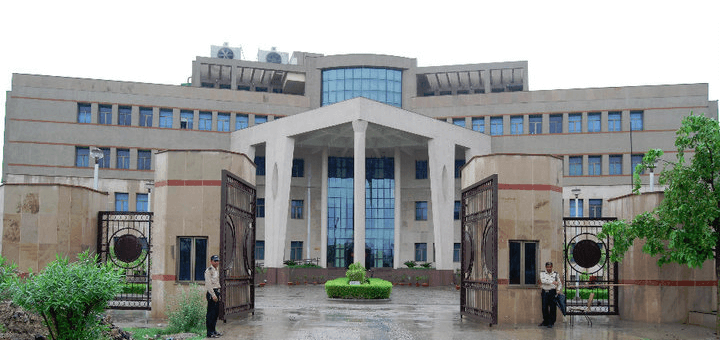 IIM Lucknow to conduct Common Admission Test (CAT) 2017 this year and IIM Lucknow has appointment PGP Admission Chair Professor Neeraj Dwivedi as convener this year.
IIM-L will be filling in for IIM Bengaluru which conducted the exams last year, every year the decision of convening the CAT exam is taken in a meeting which is attended by the Directors of all the IIMS and other stakeholders.
This year IIM Lucknow has been assigned the responsibility for conducting CAT 2017 after a gap of 7 years, exam is expected to be conducted in the coming month of November or December 2017
CAT Exams are a gateway to one of the 20 IIMs and other prestigious B-Schools such as SPJIMR, IMI, IMT, MDI etc.
Last year about 232,000 candidates had registered for the exam.
CAT Pattern and sample paper is also available at http://fresherresources.com/CAT.php, CAT 2017 Pattern :
This year 2017 CAT will be computer-based test, with TCS being the testing partner since 2014, it is expected that IIM Lucknow will release cat notification on or after July 30th 2017. Application process for the exam will begin in August first week and will be conducted in a month long window.
Changes to any CAT 2017 pattern will be visible when official CAT 2017 notification is released by IIM Lucknow.