Job Overview
More Information
Qualifications

B.Tech

Desirable

B Tech from Electronics, Electrical, Mechanical

Salary

15000/- p.m.

Experience Level

1 Year

Address

Noida Sector 63 H block Dehli NCR
For testing, Repairing, Maintenance, For work in Lab, For assembling and Production. We are Urgently Looking for some Candidates who should have knowledge about Generator Maintenance.
people with good communication skills and practical knowledge Candidates would be working on ,Project, Production, Maintenance and Quality.
Qualification: B Tech (Specialization- Electronics, Electrical, Mechanical)
Required B Tech from Electronics, Electrical, Mechanical field handling testing, assembling and production proceedings to Generator Maintenance, also on other electronics.
Job Location:   Haridwar, Rudrapur,Manesbar, Gurgaon,Noida
Company: Tata, Mahindra, Ashok Leyland, Force motor, maurti, Bajaj
Salary:  10000-15000
Call This No Nine Five Two Zero  Five one Seven Zero Seven Zero
Call me: 9520517070
Email:  [email protected]
Address: Noida Sector 63 H  block  Dehli NCR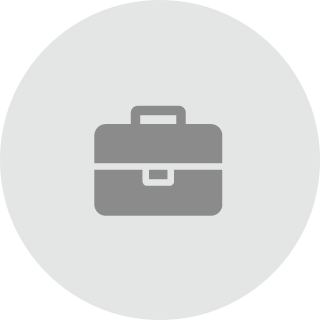 Company Information
Total Jobs

15 Jobs

Full Address

Noida Sector 63 H Block Delhi Ncr

Address