Job Overview
More Information
Qualifications

Diploma Holdersbe working on ,Project, Production, Maintenance and Quality. Profile: For testing, Repairing, Maintenance, For work in Lab, For assembling and Production. We are Urgently Looking for some Candidates who should have knowledge about Generator Maintenance. Qualification: Diploma(Specialization- Electronics, Electrical, Mechanical) • Required Diploma from Electronics, Electrical, Mechanical field handling testing,assembling and production proceedings to Generator Maintenance, also on other electronics. • Able to work under pressure • Able to work in a team

Desirable

Good communication skills and practical knowledge Profile: For testing, Repairing, Maintenance, For work in Lab, For assembling and Production. We are Urgently Looking for some Candidates who should have knowledge about Generator Maintenance. Qualification: Diploma(Specialization- Electronics, Electrical, Mechanical) • Required Diploma from Electronics, Electrical, Mechanical field handling testing,assembling and production proceedings to Generator Maintenance, also on other electronics. • Able to work under pressure • Able to work in a team

Salary

15000

Experience Level

2 years

Address

Noida Sector 63 Delhi Ncr
– Diploma Holder Mechanical / Undergrads people with good communication skills and practical knowledge Candidates would be working on ,Project, Production, Maintenance and Quality.
Profile: For testing, Repairing, Maintenance, For work in Lab, For assembling and Production.
We are Urgently Looking for some Candidates who should have knowledge about Generator Maintenance.
Qualification: Diploma(Specialization- Electronics, Electrical, Mechanical)
Required Diploma from Electronics, Electrical, Mechanical field handling testing,assembling and production proceedings to Generator Maintenance, also on other electronics.
Able to work under pressure
Able to work in a team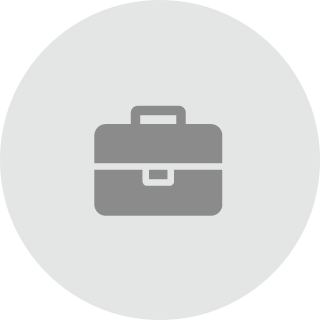 Company Information
Total Jobs

15 Jobs

Full Address

Noida Sector 63 H Block Delhi Ncr

Address