Job Overview
More Information
Qualifications

BSc / B Pharma / D Pharma / Any Science Graduate

Salary

15000

Experience Level

2 years

Address

Bisalpur Road, D.S. Plaza Building, Bank of Baroda ke upar, 2nd floor, Bareilly (UP)
Various Production, Formulation, QA, QC and Formulation developments along with R&D.We are hiring fresher graduates (B. Pharma, M.Pharma,)
We require energetic and young blood willing to work hard.
Qualification: BSc / B Pharma / D Pharma / Any Science Graduate.
Experience: 0-1 years
Location: Roorkee, Rudrapur, Kashipur, Bhadhi(Himachal), Gurgaon, Haridwar, Noida
Funcational Area: Production, R&D, F&D, QA, QC
Salary: 1.0 to 1.5 Lakh/Anum.
Call me: 7599772288
Email: [email protected]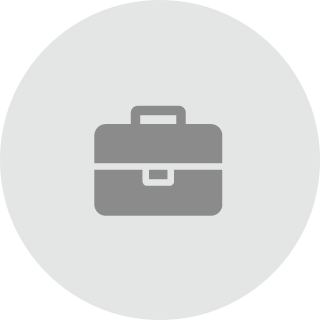 Company Information
Total Jobs

17 Jobs

Full Address

Bisalpur Road, D.S. Plaza Building, Bank of Baroda ke upar, 2nd floor, Bareilly (UP)