Job Overview
More Information
Qualifications

Degree in Law

Desirable

Basic Knowledge of Computer Application / Operation

Salary

Rs.20000/- p.m.

Experience Level

0-5 years
Legal Assistant
Purely contractual basis at High Court of Gujarat
No. of Posts: 20
Fixed Remuneration: Rs.20000/- p.m.
Duration: 11 months on periodical basis, upto a maximum period of 3 years
Age Limit: 18 – 35 years of age, as on last date of submitting of Online application i.e. 08.11.2019
Educational Qualifications :
Degree in Law from any University in India or any Institution recognized by the University Grants Commission.
Candidates studying in the Fifth Year of a Five Year Law Course, can also apply for the said Post, and their final selection would be subject to their passing of the Fifth Year examination of LL.B., prior to their Appointment.
(c) Basic Knowledge of Computer Application / Operation.
(d) Acquaintance of vernacular Language.
Start of Application submission online: 21.10.2019 (12.00 hrs)
Closing date for submission of online application: 08.11.2019 (23.59 hrs)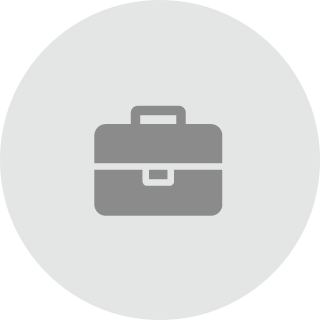 The Gujarat High Court has jurisdiction over the entire state of Gujarat
(0)
Company Information
Total Jobs

1 Jobs

Address