Job Overview
We are looking for a Receptionist to be responsible for greeting clients and visitors to our office. You will be in charge of giving clients directions to various parts of the office, contacting employees regarding visitors, answering phones and taking messages, and sorting and distributing mail.
Responsibilities.
Greet clients and visitors with a positive, helpful attitude.
Assisting clients in finding their way around the Hotel.
Announcing clients as necessary.
Helping maintain workplace security by issuing, checking and collecting badges as necessary and maintaining visitor logs.
Assisting with a variety of administrative tasks including copying, faxing, taking notes and making travel plans.
Preparing meeting and training rooms.
Answering phones in a professional manner, and routing calls as necessary.
Assisting colleagues with administrative tasks.
Sorting and distributing mail.
Provide excellent customer service.
Scheduling appointments.
Requirements.
Associate's or bachelors degree in related field.
Prior experience as a receptionist or in related field.
Consistent, professional dress and manner.
Excellent written and verbal communication skills.
Competency in Microsoft applications including Word, Excel, and Outlook.
Good time management skills.
Experience with administrative and clerical procedures.
Able to contribute positively as part of a team, helping out with various tasks as required.
Interested candidates are required to send their CV/Resume for immediate Application.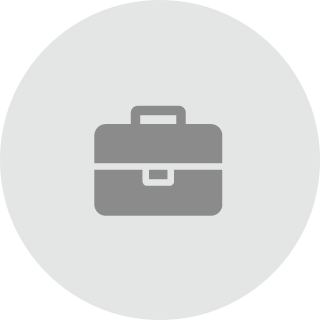 Company Information
Total Jobs

1 Jobs

Address