Job Overview
More Information
Qualifications

Masters degree in computer science

Desirable

Candidate should have coding skills and proficiency in computer applications.

Experience Level

12 years

Address

Department of Industrial and Management Engineering, Indian Institute of Technology (IIT) Kanpur, Kanpur - 208016 (India)
Department of Industrial and Management Engineering, Indian Institute of Technology (IIT) Kanpur is inviting applications for the position of Senior Project Manager to work in the project Strengthening Regulatory Research & Network in The Power Sector
Job Description:
Minimum Qualification: Masters degree in computer science/ computer application with 12 years of following relevant experience:
Relevant experience:
– Candidates should have experience of at least 12 years in an organisation on following areas: Administration and Purchase procedures including organising workshops/conferences (National and International).
– On hand, experience of using relevant software's in related area is essential. Candidate should have coding skills and proficiency in computer applications.
Term of Appointment: Three years or till the end of project, whichever is earlier.
Benefits
Salary Range: Senior Project Manager: Rs. 30000-2500- 75000 PM Consolidated
(Higher starting salary may be considered for exceptionally qualified/experienced candidates as per IITK Rules)
How To Apply
The application should be submitted strictly online. Application will not be accepted in any other mode. The last date for submitting online application shall be up to 7 working days.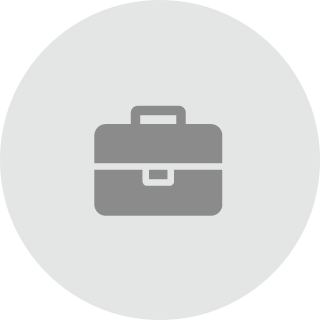 Company Information
Total Jobs

4 Jobs

Address