Job Overview
More Information
Qualifications

Matriculation with ITI

Salary

Rs.29,200-92,300/-

Experience Level

0-5 years

Address

Director, Rain Forest Research Institute, P.B. Box No.126, Jorhat, Assam
Rain Forest Research Institute (RFRI) is a Research institute situated in Jorhat in Assam.
Technical Assistant
No. of posts: 8 (Chemistry: 02, Botany: 01, Zoology: 01, Agriculture: 02, Forestry: 02)
Pay Scale: Level-5; Rs.29,200-92,300/-
Age Limit: Not below 18 years Or Exceeding 30 years
Qualifications:
Essential: Matriculation from a recognised board with ITI certificate in relevant trade or certificate course from Govt. recognised institute.
Interested candidates who fulfill all the requirements and are willing to serve anywhere in India may apply to the Director, Rain Forest Research Institute, P.B. Box No.126, Jorhat-785001, Assam along with self attested copies of Proof og Age, Certificates, mark-sheet etc. of education qualification, Cast certificate.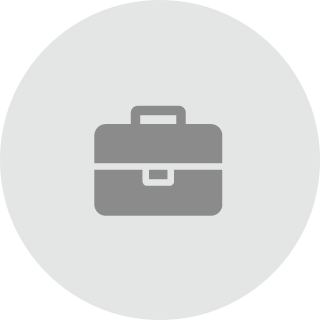 RFRI works under ICFRE of the Ministry of Environment, Forest and Climate Change, Government of India
(0)
Company Information
Total Jobs

2 Jobs

Address