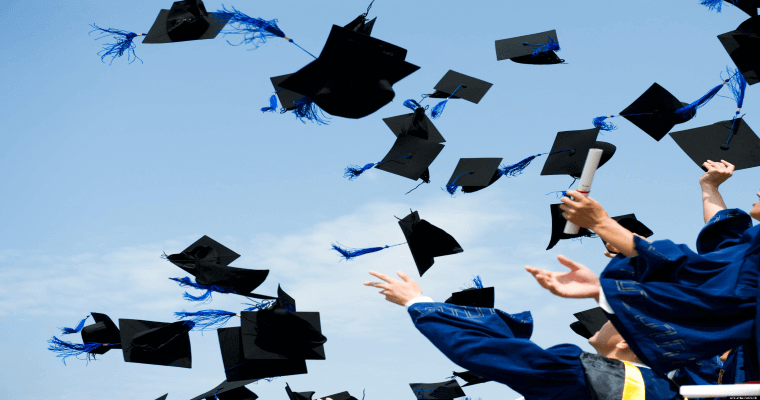 Government of India
Ministry of Science & Technology
Department of Science and Technology
Technology Bhavan
New Mehrauli Road
New Delhi-110016
Revision of Emoluments for Research Scholars, Central Government on 30th Jan 2019 hiked stipend/remuneration Junior Research Fellowship (JRF) and Senior Research Fellowship (SRF) for scholars in any area of science and technology.
Junior Research Fellowship (JRF) has been hiked by about 24% from Rs.25,000/- to Rs.31000/- per month and for Senior Research Fellowship (SRF) the hike is 25% from Rs.25000/- to Rs.35000/- per month, the hike will directly benefit 60,000 research fellows as per the Centre.
Revision of Emoluments for Research Associateship is
Research Associate-I is Rs.47,000/- per month
Research Associate-II is Rs.49,000/- per month
Research Associate-III is Rs.54,000/- per month
Department of Science and Technology on Wednesday (Jan 30th 2019) announced through office memorandum the hike in fellowship and said it would come into effect from 1st Jan 2019, and further there is substantial 30-35% enhancement in the financial rewards for scientists involved in R&D projects as Research Associates.
House Rent Allowance: All research fellows are also entitled for HRA as per Central Government norms, the statement said.
DA: JRFs, SRFs and Research Associates will not be entitled to DA.
Medical Benefits: Research fellows and Research Associates will be entitled for medical allowances as applicable in the implementing institution.
Leave and other entitlements: JRF/SRF are eligible only for casual leave while Research Associates are entitled to leave as per rules of the host institution.
The Revision of emoluments for Research Fellows is available at Department of Science and Technology website (www.dst.gov.in)