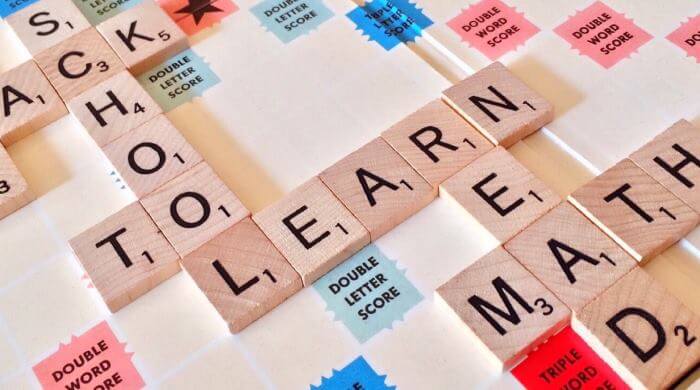 First List released for Delhi Nursery Admission 2019, Important points to note for the parents
As per the announcement by the Delhi Govt. for Delhi nursery admissions, schools in NCR have released the first lists on the official website.
Some schools have released lists base don which lotteries will be held to finalize the list, while some have released final first list for nursery admission.
The next list for the nursery admission is expected to be released by 21st February 2019
Check First for Delhi Nursery Admissions 2019:
Step1: Visit the Official websites of the school, where you have applied for admission.
Step2: Click on the link which says: Nursery Admission, which will be somewhere on the homepage.
Step3: Enter the details of your child along with parents name in the school website to find out the name in the first list for Delhi 2019 Nursery admissions.
Step4: If the child is selected for the admission for Delhi Nursery 2019
Parents should do the following:


Deposit the fee along with documents, within the prescribed dates by the school, failing which the child will lose their right to admission.
For some cases parents have to submit the hard copy of the documents which were submitted online, during the application submission and self-attested copy of the required documents.
All Original documents parents have to carry, for verification.
Admission will be confirmed only if the authenticity of the documents is proved after verification.
Most Schools in NCR accept Demand Draft (DD) in favour of the school as fee and some schools may even collect first quarter school fee along with admission fee.
Schools May demand submission of these documents along documents submitted online:
Birth Certificate, name of the child and parents issued by the Municipal Corporation (in Original)
Medical Certificate of good health of the child from registered doctor (Original)
Passport size photograph of the child (Original)
Self attested copy of the residential address proof
Any of the following:
i. Ration card issued in the name of the parents.
ii. Domicile certificate of child or his/her parents.
iii. Voter ID of any of the parents.
iv. Aadhaar card issued in the name of any of the parents or the child.
v. Electricity bill/MTNL telephone bill/Water bill/Passport in the name of the child or any of the parents.
All the best for the Delhi 2019 Nursery Admissions.