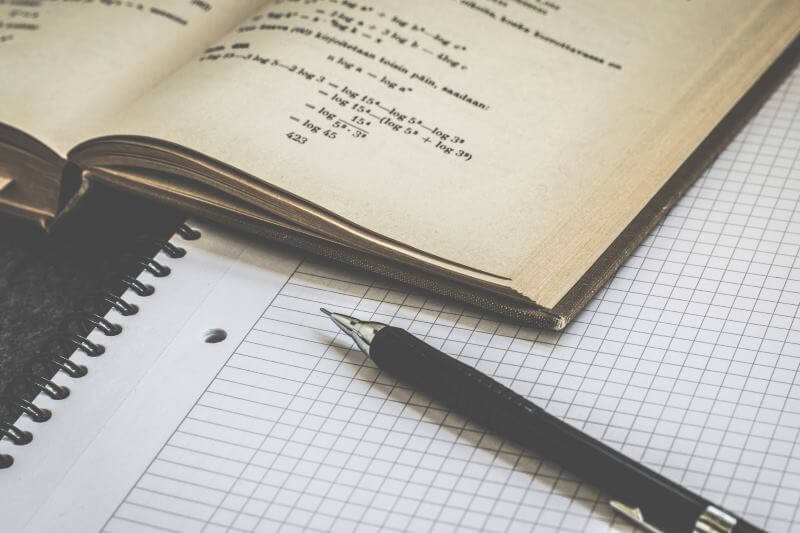 With evolving times, we are now living in an era where Technology has entered in our Children's Classrooms, the one who ignore this will end up far behind and find it difficult to keep up the pace with those who adopt to new change and implement in to their education or learning. One of these method of adapting this new technology, is to make use of Education Or Learning Apps which help every child in their learning process.
Here we have a short list of top 10 Education/Learning Apps for your kids, these apps can be download for both Android or iOS operating systems.
1. Kids Educational :All in One
This application is for Pre-School toddler, helps in learning, innovation and implementation.
Implementation
Alphabets with picture and presentation.
Numbers.
Shapes.
Colors.
Animals.
Transportation vehicle
Days in a week and Months Activities.
-Body parts
-Sports
-Professions
You can download this App from Goole Play Store Or Here is a direct link to
Kids Educational : All in One
2. BYJU'S – The Learning App
BYJU'S-The Learning App is one of the world's largest learning app for school students with 16 million registered students.
App Features include:
Learn
Analyse
Revise
Competitive Exam Prep
Knowledge Graphs
You can Download this App from Google Play Store Or Here is
BYJU's App Link
3. EduSafar
EduSafar is a one type of Messenger App with regular updates for Education. Students can ask questions and Get answer etc.
Topic: Education, Current affairs, Prathamik and Madhyamik, Ask Question, Paripatro, CCC Exam, Vanchan etc.
Download this app from Google Play Store.
4. Khan Academy
Math and Science content on NCERT/CBSE curriculum. Study more effectively for your 6-to-12-grade math classes with our quizzes and unit tests. You'll also build a strong foundation for your boards, CAT, GMAT, IIT-JEE, and other exams.
Download Khan Academy App from Google Play Store:
Khan Academy
5. Meritnation
Is a app which caters to CBSE ICSE, NCERT Syllabus App provides Free Homework Help & Clearing Doubts Study material for NCERT Books, CBSE and ICSE
Practice Solutions
Interactive exercise
Engineering Entrance Exams (JEE Main and JEE Advanced) Olympaids and Scholarship tests and a lot more.
You can download this App from Play Store or
Click here to Download it
6. Science Whats and Why?
If your Child is fascinated by Science, then this app will help your kid get the most information from easy question and answer way. Download it from Google play or
Click Here to Download it
7. Science 360
It another science app that can help science learning for your kid, Your Child will learn:
With Videos and image on Science and Engineering, Download it from Google Play store.
8. PhotoMath
PhotoMath is a app for learning, solve problems ranging from arithmetic to calculus instantly by using the Camera of your phone or tablet. Learn how to approach math problems through animated steps and detailed instructions or check your homework for any printed or handwritten problems.
Download the PhotoMath Application from Google Play store or
Click Here to Download it.
9. Google Play Books
Google Play Books – Ebooks, Audiobooks, and Comics, Learning can be fun and interesting with Google Play Books which has tons of Ebooks, Audiobooks and comics to help in learning, Download the required book and start reading, Buy Aduio books. Millions of Ebooks to chose from, Listen to great aduiobook anywhere, anytime. Usually the app is preinstalled if not, Download Google Play Books from Play Store.
10. Toppr
The Toppr is a Learning app for classes 5th to 12th standard, with Videos, Comics and eay answer to the questions, it is one of the best app that your child can make use for learning.
Toppr can be used for preparing for Engineering and Medical entrance exams:
IIT JEE Main
IIT JEE Advanced
NEET
AIIMS
UPSEE (UPTU)
BITSAT
COMEDK
MH-CET
TS-EAMCET
AP-EAMCET
WBJEE
VITEEE
AFMC
App can be customised based on syllabus to include any class, board and exam your kid is preparing for.
Download Toppr App from Google Play store or Click here to Download it.

Apart from the top 10 apps above, there are many more interesting apps that are useful for learning some of them are:
EduSafar
Kids Education
Educational Puzzles
ABC Kids -tracing
ePathshala by NCERT
Full Circle
PT education
Kids spelling learning
Backetria interactive
Did you like our top 10 Educational/ Learning apps, then don't forget to share this app with your friends and family members.