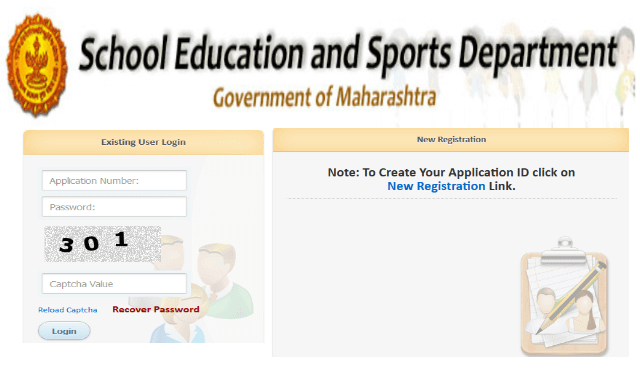 RTE Maharashtra 2019-20 Admissions for LKG and 1s Standard, the online application for RTE Maharashtra 2019 is open.
The Official Website of RTE Maharashtra Admission 2019-20 is rte25admission.maharashtra.gov.in
The RTE Admissions for RTE Maharashtra 2019-20 have started from 25th Feb 2019, Interested parents may file for RTE Admissions in Maharashtra for the Academic year 2019-20 by online registration form. The Last date for RTE Maharashtra 2019-20 is March 11th 2019.
Parents can visit https://student.maharashtra.gov.in/stud_db/users/login to find more information about RTE from Official website of District Council Education Department for Right to Education for Maharashtra. Applications form RTE Admissions will be available at RTE Admissions.maharashtra.gov.in website.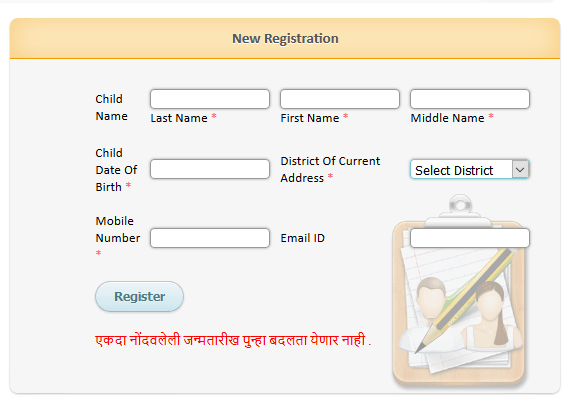 Documents Required for RTE 2019-20 Admissions for Maharashtra:
Residence/ Domicile Address: A Driving License/ Driving permit issued for Aadhaar card/ Passport renewal Photo identity/ letter/ Electricity bill/ Telephone bill/ Housekeeping/ Dual office.
Cast Certificate (Female): Tehsildara/Upajajaliadhaadakri/ Upavavabhagiya Office yaance certificate.
Family Income proof: Cerificate of income issued by Tehsildar office/ Dosha, which is not less than the certificate of the Missal officer. (Financiala year income 2016-17 income less than 1 lakh and by the end of the March 2017)
Birth Certificate.
Divorcee Women: i. Proof of divorce case is justified.
ii. Residence proof of the mother / guardian of the divorce case adjudicated.
Widow Women: i. Husbands certificate.
ii. Residence proof of Widow Women/Mothers mother.
iii. If the challan is in the disposed group of certificate of the applicants parents or the certificate of his parents and the income of the deceased income if the seller is in economically weaker group.
Orphand child: i. Orphanage documents should preserved in the name of the orphans.
ii. Guardians who will handle.
Procedure for applying for RTE Maharashtra 2018-19:
Interested and eligible students/parents of the students can visit rte25admission.maharashtra.gov.in
Click on Online application, to begin the process of filling application
Register online with a new user name, by clicking on new user registration for new users.
RTE Admission 2019-20 registration form will appear please fill the form appropriately.
Once all the details in the application form are filled please, submit the form to get 25% reservation for admission in various Govt./Govt. Aided school in Maharashtra.
Visit the website of RTE Maharasthra Admissions Here