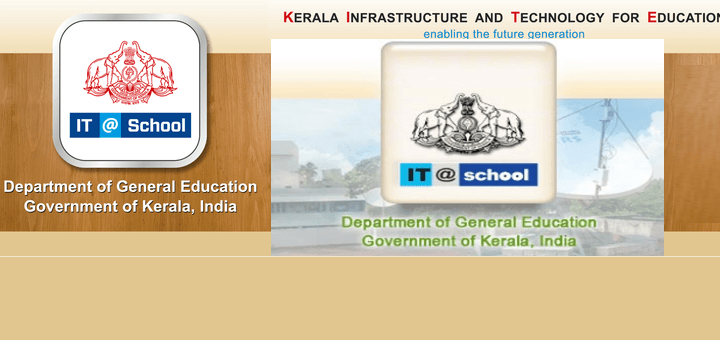 Government of Kerala's [email protected] Project Formed and promoted into a Kerala Infrastructure Technology and Education (KITE) Government Company, Chief Minister Pinarayi Vijyan launched the logo of KITE at a function at Thiruvananthapuram on Sunday.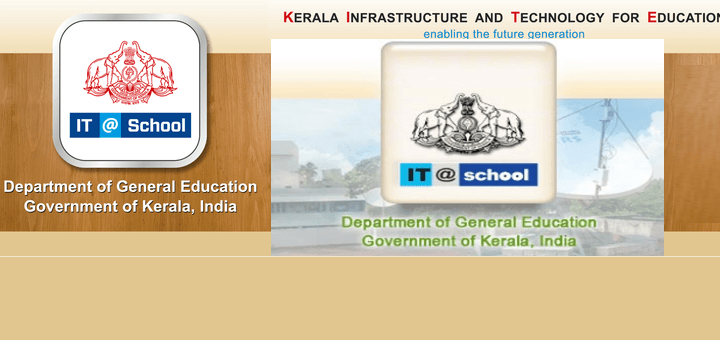 According to Press trust of India, the prime objective of [email protected] transformation as a Special Purpose Vehicle (SPV) Company named KITE was to avail the funding from Kerala Infrastructure and Investment Fund Board (KIIFB).
This will give more freedom and authority for the organization to leap frog further as per Press release.
The [email protected] Project under General Education Department was set-up to augment the IT education in schools and also to enhance the quality of IT education towards a complete ICT enabled educational system.
Headquartered in Thiruvananthapuram, the Project has District Resource Centers in each district. The project is the nodal agency for all eGovernance activities under General Education Department and also the nodal agency for implementing EDUSAT operations in the State, under which an educational channel vizVICTERS is functioning.
[email protected]'s official Website itschool.gov.in