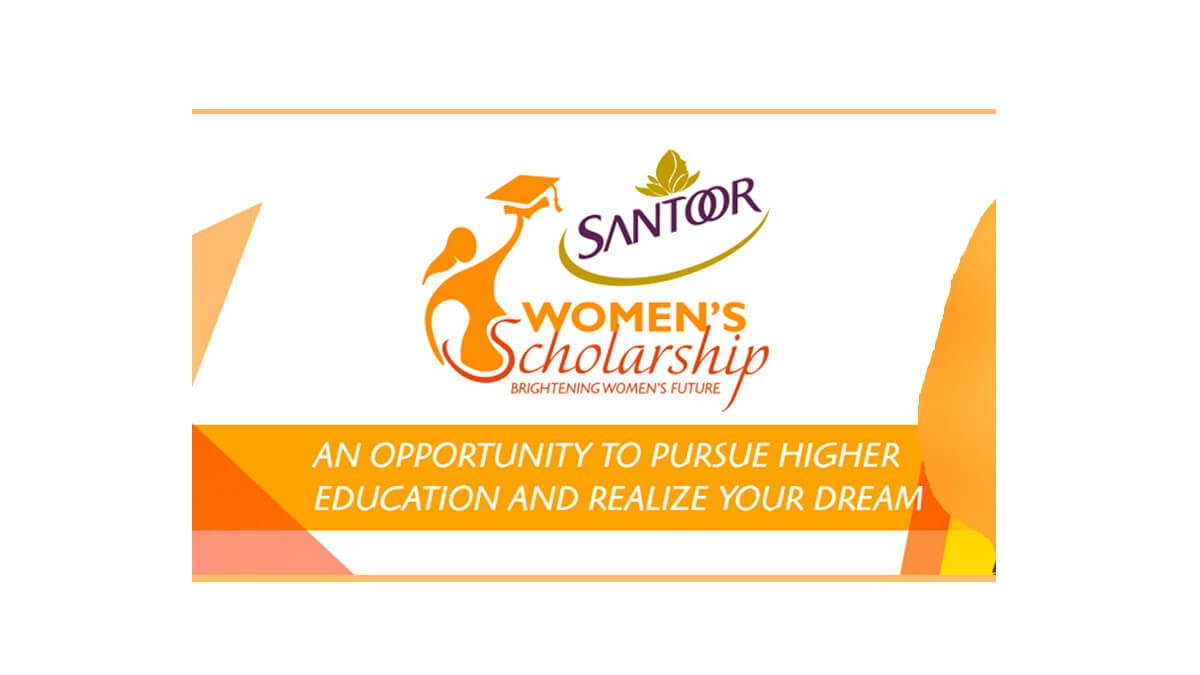 Wipro Consumer Care and Wipro Cares initiated a program for helping the financially disadvantaged girls by providing them Scholarship to pursue higher education after grade 12.
The Women's Santoor Scholarship was launched in the year 2016-17 offers help to 900 students every year to students belong to the states of Karnataka, Andhra Pradesh and Telangana.
Preference is given to candidates from backward districts, students who show keen interest in pursuing their higher education in the field of humanities, liberal arts and sciences are strongly encouraged to apply.
Eligibility for Women's Scholarship by Santoor
Scholarship program is open to students from Andhra Pradesh, Karnataka and Telangana only.
Scholarship is only for girl students of underprivileged and disadvantaged backgrounds
To be eligible to apply, the applicant must have
1. Passed class 10 from a local government school.
2. Passed class 12 from a government school/junior college in the academic year 2018-19.
3.Candidate must have enrolled in full-time graduation minimum 3 years duration for 2020-2021 academic year.
Benefits of Women's Scholarship Santoor
A Amount of Rs.24,000/- paid per annum till completion of course.
How to Apply for Women's Scholarship by Santoor
Visit the Santoor Womens Scholarship Website: https://santoorstayyoung.com/scholarshipprogramme/#
Fill the application form and submit
To Download the Application Form for Women's Scholarship by Santoor click Here
After submitting the application online, send the Application form and other enclosed documents to the below address:
Wipro Cares – Santoor Scholarship Doddakanneli, Sarjapur Road, Bangalore – 560035 Karnataka.
The Last date for the submission of application is 31.10.2020