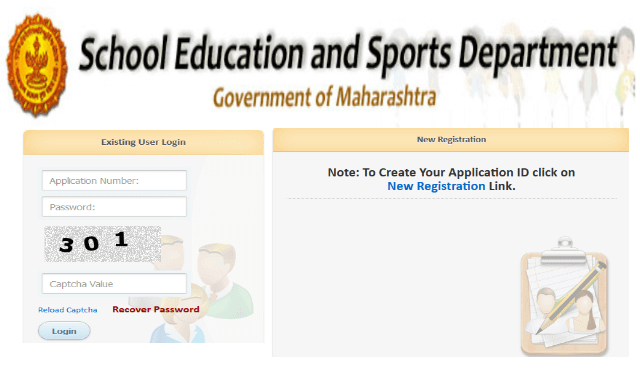 RTE Maharashtra 2018-19 Admission online application, Online applications are invited for RTE Maharashtra 2018-19 from eligible students for RTE 25 Maharashtra 2018-19 at the official website of the RTE Maharashtra, Government of Maharashtra: https://rte25admission.maharashtra.gov.in/adm_portal/Users/rteindex
Process for Admission for 2018-19 academic year for students going to school has begun in Maharashtra, interested and eligible candidates can apply online on or before the Last date.
Procedure for applying for RTE Maharashtra 2018-19:
Interested and eligible students/parents of the students can visit rte25admission.maharashtra.gov.in
Click on Online application, to begin the process of filling application
Register online with a new user name, by clicking on new user registration for new users.
RTE Admission 2018-19 registration form will appear please fill the form appropriately.
Once all the details in the application form are filled please, submit the form to get 25% reservation for admission in various Govt./Govt. Aided school in Maharashtra.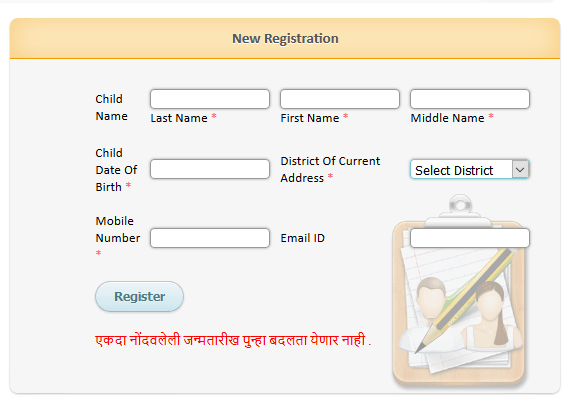 RTE Maharashtra 2018-19 Required document list:

RTE Maharashtra Details available here